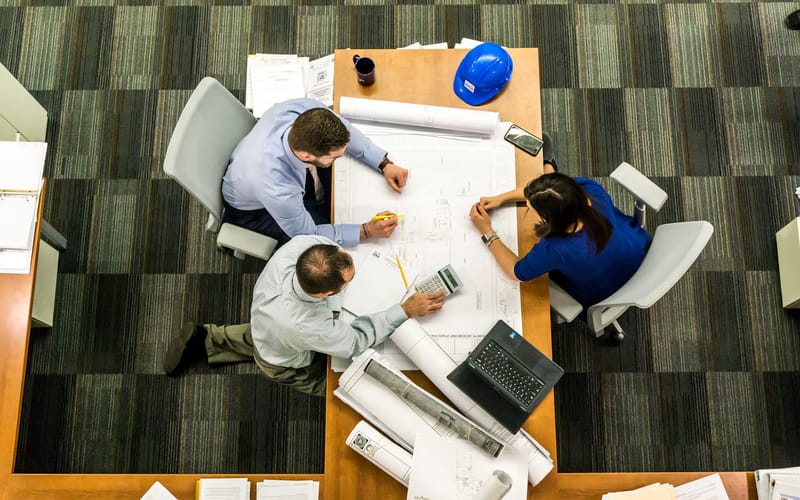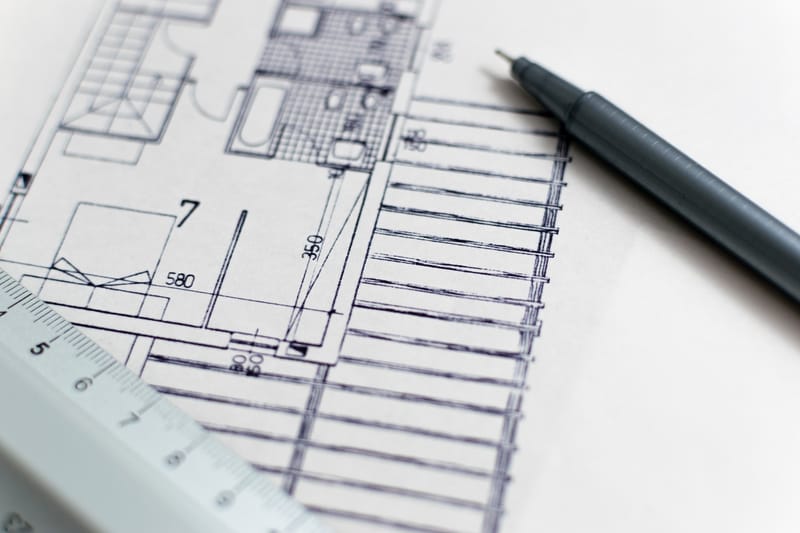 Blue Rain Drops Holdings was formed in 2019, servicing the commercial, industrial and residential markets of South Africa. Blue Rain Drops Holdings has become one of the preferred contractors today because of its unique approach to doing business, its ability to deliver projects of high complexity on time and within budget while contributing to the social environment that it operates in.
Blue Rain Drops Holdings is 100% Black-owned. Furthermore Blue Rain Drops Holdings is a Level 1 B-BBEE contributor and an Empowering Supplier in terms of the DTI's Codes of Good Practice. With a highly skilled management team, Blue Rain Drops Holdings has established itself as one of the leading South African construction companies today.
Blue Rain Drops Holdings strives for accountability, integrity and transparency. There are direct links between management and staff ensuring personal attention, quick decision making and a hands-on approach which sets us apart from our competitors.